"Donde no puedes llegar" forma parte de la Sección Oficial de The Indie For You Web Series Fest.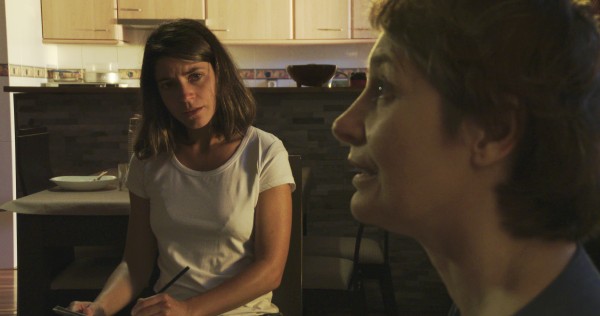 The Indie For You Web Series Fest is dedicated to all genres of independent films.
There is no restriction on the production date and duration.
All projects must be in English or have English subtitles.

The selected films may be published before the Event Dates after the festival jury selection decision.

Cinema, like real soul food, can be divided into two types.
The first type includes films produced by major studios with huge budgets for scriptwriting, production, and promotion. These films are being watched by the masses because of budgets doing their work.
The second type is independent filmmaking. There are no big budgets for scripts, for film production and promotion, but this is pure cinema, which is natural, alive, fresh.
Independent films are very individual, they can highlight the subjects avoided by the majors, who are not able to take into account the needs of each while hunting the mass audience.
Independent films are like a dinner prepared especially for you, way you like the most! As if preparing by your personal chef.
So the main goal for an independent filmmaker is to share his/her film with its target audience.

DONDE NO PUEDES LLEGAR
Una producción de Turkana Films.
Director: Marc Nadal.
Productor ejecutivo: Félix Cárdenas.
Protagonizado por Assumpta Serna, Aida Oset, Silvia Puyol y Carlos Reyes.
Guión: José Cano y Marc Nadal.
Director de fotografía: José Luis López.
Música: Carles Cases.
Maquillaje: Tere Afán.
Post-producción Antaviana Films.
Cuadros dibujados por Carmen Capel Romera.