Best Director Award for "In front of the spider" in the "Festival de Cine" of Sant Vicenç de Castellet.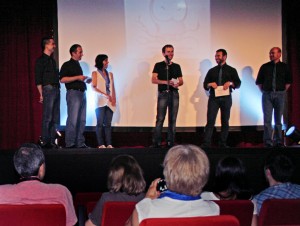 Photo Gallery of "The human mirror".
New short film, starring Anna Castillo, Silvia Sabaté and Txema Lorente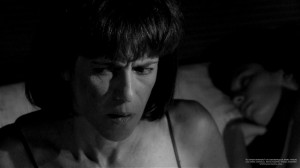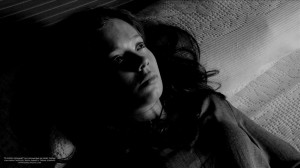 "Human Warmth" Trailer
"Skin and Soul" Photo gallery.
Short Film released in Televisión Española and screened at the Filmoteca de Catalunya.