It has been a decade since this journey began. To celebrate it and to close a stage, a playlist with the 5 works that have had greater repercussion until today, headed by "The Human Mirror", with more than 160 Official Sections, and "The Condemnation" with 140.



List of works:
1. The human mirror
2. Damnation
3. Citizens
4. Soft skin, violent eyes
5. In front of the spider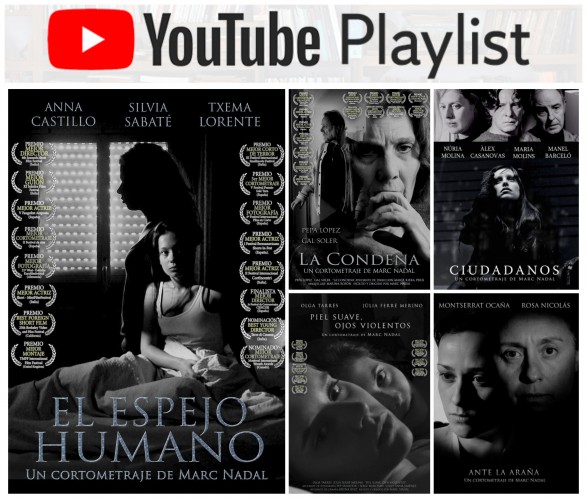 Thanks to all who have collaborated in these projects.