"Where you can't reach" wins the Award BEST SPAIN MENTAL HEALTH FILM at the Sardar Vallabhbhai Patel International Film Festival (India), which took place on October 31st after receiving more than 600 works in competition.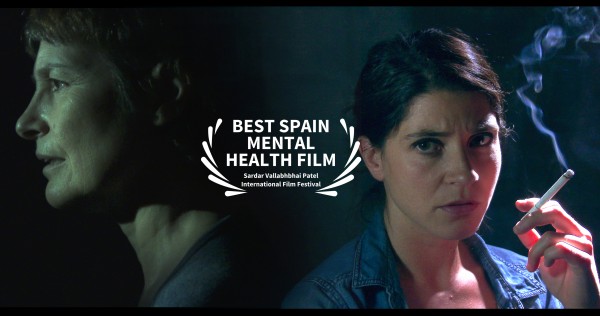 Sardar Vallabhbhai Patel International Film Festival has started in year 2019 with an ideology of creating and promoting the atmosphere of film culture in Surat, Gujarat. Our Objective is to gather the independent and professional film makers and artist from all over the world in our City of Sun – Surat , Gujarat to share knowledge and experiences through the medium of films. Our film festival Tagline is: One World One Cinema One Stage.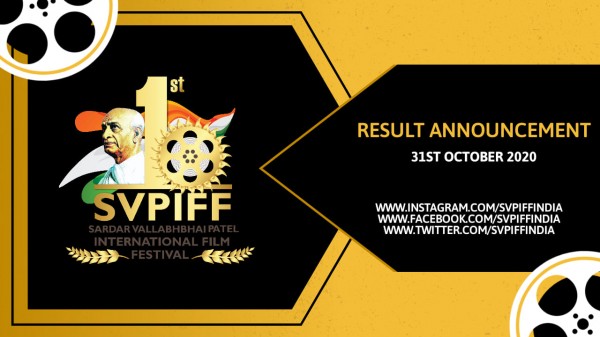 The Rashtriya Ekta Diwas or the National Unity Day is celebrated on 31 October in India. The day marks the birth anniversary of Sardar Vallabhbhai Patel. At the time of independence, Patel played a key role in convincing several princely states to align with the Indian Union. The day celebrates Patel's efforts and contributions to the country.

History:
In 2014, the Modi-led government decided that 31 October will be celebrated as Rashtriya Ekta Diwas. The Ministry of Home Affairs announced that the day would provide an opportunity to reaffirm the inherent strength and resilience of the country to withstand the actual and potential threats to the unity, integrity, and security of India.

Sardar Vallabhbhai Patel is famously known as the Iron Man of India. Patel was born on 31 October 1875 in Nadiad, Gujarat. After passing the bar examination, he practiced law at Borsad, Godhra, and Anand in Gujarat. He was a senior leader of the Indian National Congress (INC) and an Indian politician. He played a vital role in India's struggle for independence and contributed to integrating 565 princely states of the country. He became India's first Deputy Prime Minister and first Home Minister.

DONDE NO PUEDES LLEGAR
Una producción de Turkana Films.
Director: Marc Nadal.
Productor ejecutivo: Félix Cárdenas.
Protagonizado por Assumpta Serna, Aida Oset, Silvia Puyol y Carlos Reyes.
Guión: José Cano y Marc Nadal.
Director de fotografía: José Luis López.
Música: Carles Cases.
Maquillaje: Tere Afán.
Post-producción Antaviana Films.
Cuadros dibujados por Carmen Capel Romera.