"La pérdida del cuerpo" wins the Oriana Award for Best Documentary at the Festival de Cine de Sant Andreu de la Barca (Barcelona), the festival was held on October 17, 2020 under the organization of Felipe del Val.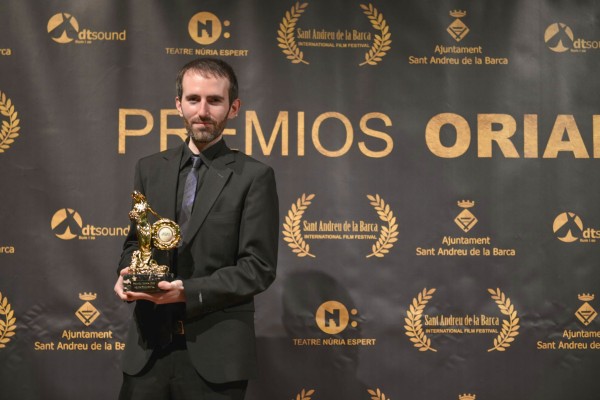 Thanks to the jury for this recognition, to the organization for making a safe event, and to the city for believing in #culturasegura by opening the Nuria Espert Theater for this event. An emotional gala in which they paid tribute to doctors, and personalities from the world of cinema who died this 2020.



We have decided to publish it for free so that it can reach everyone without the need for a subscription or payment, the objective of this documentary is to help and spread the word about what it is like to live with this disease.

In addition to the film, you can enjoy the conference: "Multiple Sclerosis and the attitude of overcoming", a 35-minute video in which doubts about this disease were resolved and in which important foundations participated such as AVAN Foundation: Vallès Amics de la Neurologia Association, GAEM Foundation: Group of People Affected by Multiple Sclerosis and Dr. Javier Sotoca (Mútua Terrassa).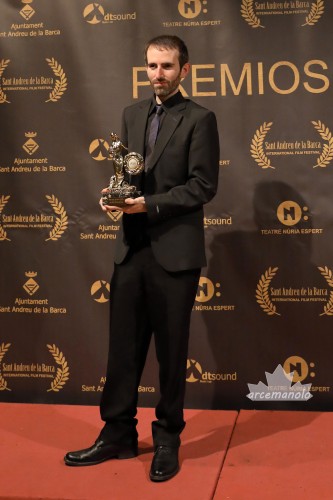 The new gala of the Oriana 2020 Awards begins, within the framework of the Sant Andreu de la Barca Film and Short Film Festival. Among all the works sent, fiction, horror, animated short films, movies, documentaries and web series have been selected. La noche de Los 13, for being 13 the number of short films chosen for the great night of the Oriana Awards and the Sant Andreu de la Barca Film and Short Film Festival.

The new edition of this Festival, which will take place again this year in Sant Adreu de la Barca, is composed by an expert jury that will visualize each one of the candidates and will decide the winners. A gala full of surprises thanks to the master of ceremonies Felipe del Val, where you can see the works that are eligible for competition.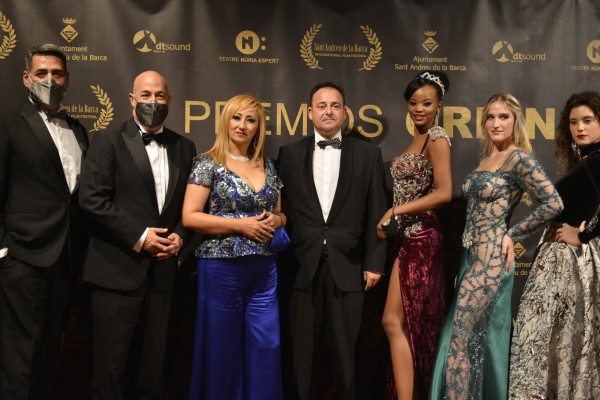 THE LOSS OF THE BODY, a documentary film about multiple sclerosis.
Director: Marc Nadal.
Length: 90 min.
Country: Russia.
Genre: Documentary.