Assumpta Serna won the Best Performance Award for her role in "Where you can't get". Thanks to the 31 edition of the Girona Film Festival and all his team for this recognition!!!



The 31st Girona Film Festival has turned the city into an artistic and talented epicenter for 5 days, with a total of 241 films from fifty countries and more than 400 screenings, some of they with different passes.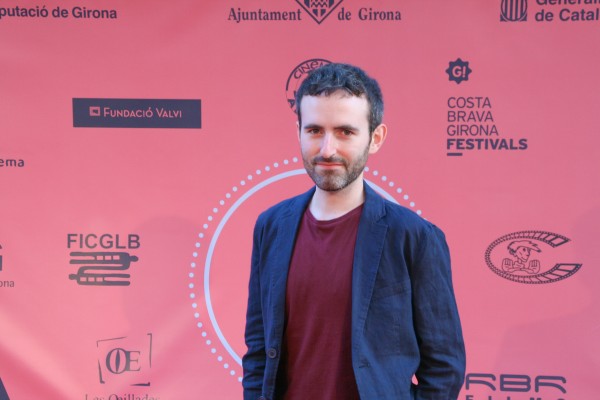 The award for best interpretation, was ex aequo, for Macarena Gómez by Trivial, by Fran Mechones and Sandra Reina (Barcelona) and Assumpta Serna for "Where you can't reach" by Marc Nadal (Barcelona).

The international festival presented the awards after a great success in attendance. A night full of prizes and emotions for a festival that took place from September 24 to 28, 2019.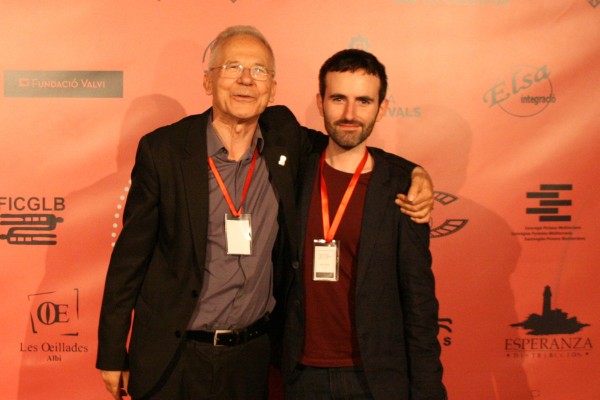 Closing Party.
Saturday, September 28 at 8:00 p.m. Afternoon at the Cinemes Albèniz, Plaça de la Independència nº10 of Girona.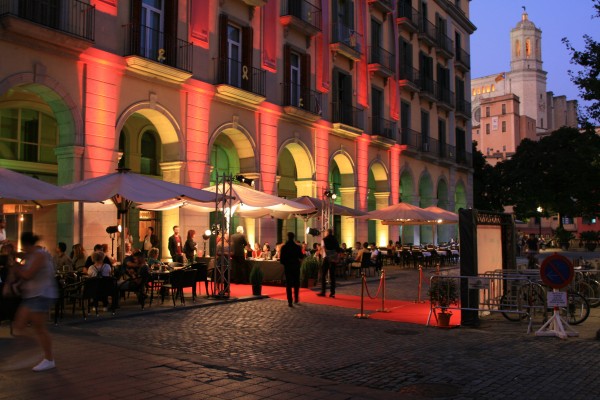 Girona Film Festival is an international talent congress that generates the path of all arts to its audience and its market, with an impact throughout the world.

It is located on the outskirts of Barcelona, Girona, known throughout Europe for unique monuments such as the Old Jewish Quarter, the houses of the Onyar or the cathedral, which is the widest in the world in Gothic style. With a long cultural tradition in its environment, highlighting celebrities such as Salvador Dalí, Xavier Cugat, Josep Pla, Bonastruc ça Porta, etc. This small city has 30 movie screens, 3 theaters, concert halls, art galleries … and do not forget about its great gastronomy, landscapes and great hospitality for part of its inhabitants.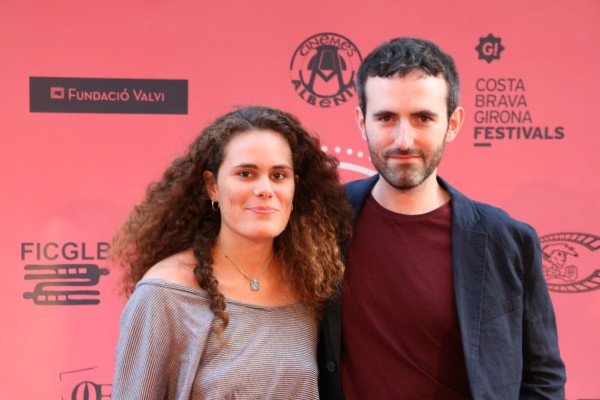 With three decades of tradition, the Girona Film Festival is an event where artists debut their work, debate the creation, market, contacts, exchanges … in parallel with festivals, shows and music. However, the Festival is aimed at the public in Girona.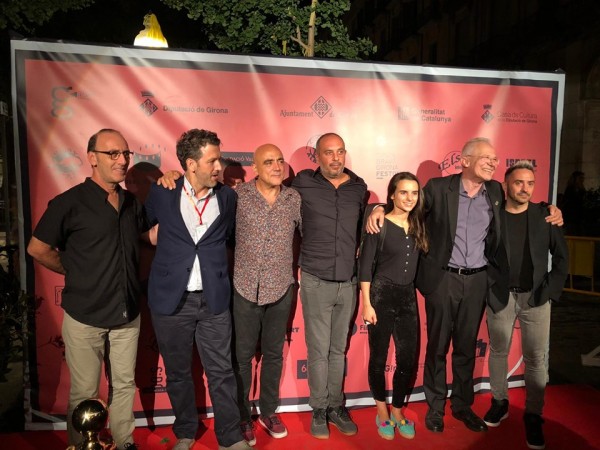 It started in 1989, where a group of young Girona people put their films on the screen, with the need to share their artistic creations. This event has given rise to a Film Festival, a pioneer in Catalonia in the category "B", attracting talent from 130 countries around the world.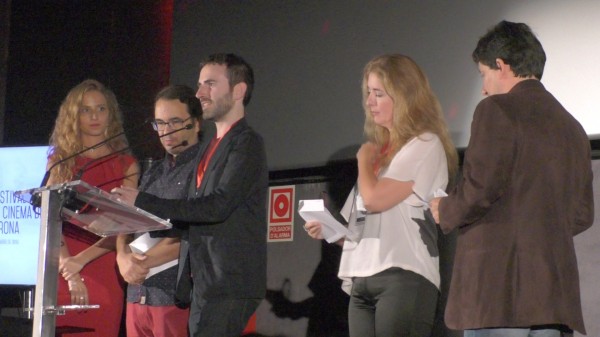 CRITERIA
Creativity and innovation in cinematic language. The transcendence of discourse, narrative ability, the effectiveness of the discourse in narrative and outside the narrative. The emotional discourse, its rhythm.
Situations, their impact. The script, direction, production, assembly, interpretation, art direction, music, photography, image processing, special effects. Originality, away from any mimicry and convention. Ability to impact, communicate and attract the viewer. The work by nature has content. His speech can not be against the basic principles of human rights, the defense of freedom, sustainability, gender equality and attention to the weaker people or groups. His interest grows if he develops artistic, human, cultural, educational and historical concepts.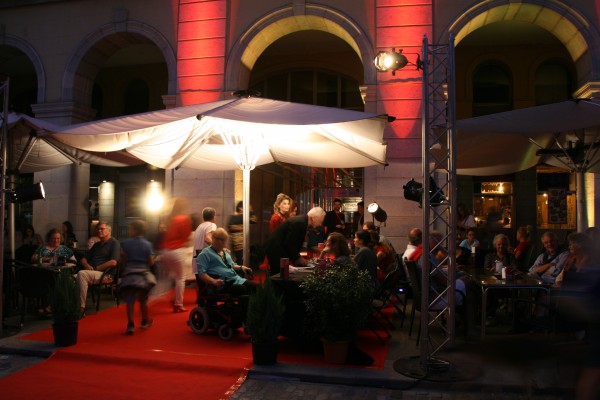 DONDE NO PUEDES LLEGAR
Una producción de Turkana Films.
Director: Marc Nadal.
Protagonizado por Assumpta Serna, Aida Oset, Silvia Puyol y Carlos Reyes.
Guión: José Cano y Marc Nadal.
Director de fotografía: José Luis López.
Música: Carles Cases.
Maquillaje: Tere Afán.
Post- producción Antaviana Films.
Cuadros dibujados por Carmen Capel Romera.
Productor ejecutivo: Félix Cárdenas.