Alzheimer's is the main theme of "Donde no puedes llegar", the short film that we presented at the FILMETS Badalona Film Festival. The film is a 15-minute fiction in which a mother (Asumpta Serna) delves into her past and drags her daughter (Aida Oset).



Ante un Teatro Zorrilla lleno, la actriz Assumpta Serna ha dicho que 'el cortometraje es la esencia del cine' y ha calificado FILMETS como una 'plataforma magnífica para mostrar el talento del mundo del cortometraje'.

Before a full theater Zorrilla, actress Assumpta Serna has said that 'the short film is the essence of cinema' and has described FILMETS as a 'magnificent platform to show the talent of the world of short film'.

"Where you can not leave" is a short directed by Marc Nadal, produced by the also from Félix Cárdenas from Badalona and written by Marc Nadal and José Cano. It is a 15 minute production of fiction where the protagonist, Maria, lives a present that takes her slowly towards her past, in clear reference to Alzheimer's disease. In this mental journey, he dragged his daughter Amparo into a future of chaos and losses for both of them.'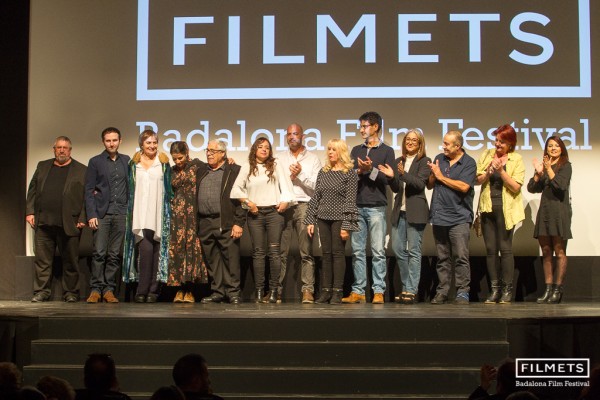 'Considered one of the great ladies of Catalan and Spanish cinema, Assumpta Serna has triumphed on the international scene. Throughout his career he has participated in 111 films, 40 television series and has received 20 international awards. Since 2017 he is a member of the Executive Committee of the actors sector of the Hollywood Film Academy. '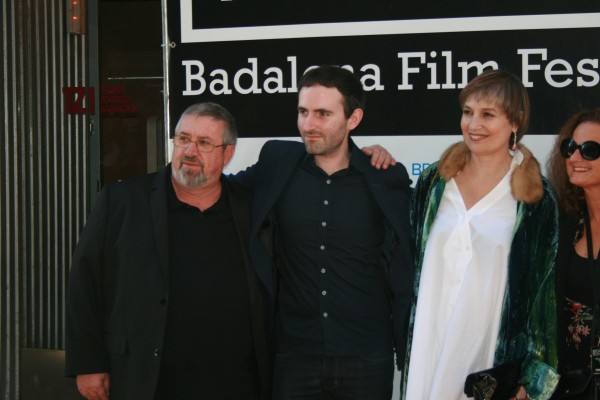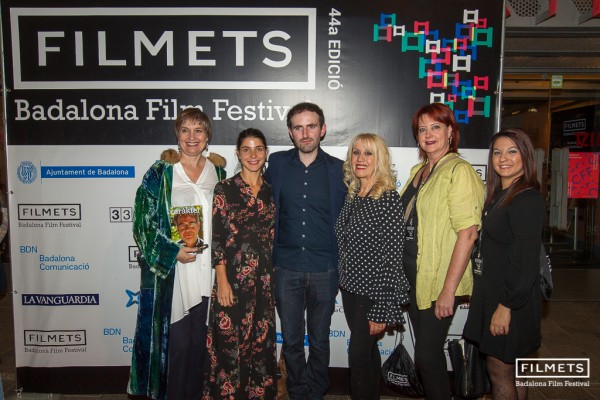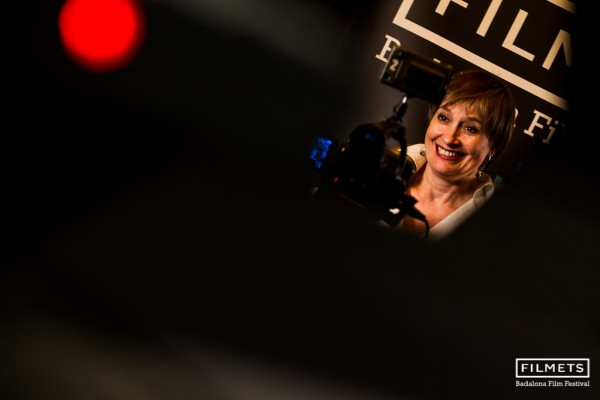 WHERE YOU CANT'T REACH
Produced by Turkana Films.
Director: Marc Nadal.
Starring Assumpta Serna, Aida Oset, Carlos Reyes and Silvia Puyol.
Screenplay: José Cano and Marc Nadal.
Music: Carles Cases.
Color grading: Antaviana Films.
Director of photography: José Luis López.
Photography assistant: Alejandro López.
Makeup: Tere Afán and Zulema.
Hairdresser: Montse Alonso.
Executive producer: Félix Cárdenas.