"Piel suave, ojos violentos" forma parte de la Sección Oficial de Verona International Film Festival / Venice Showcase, la proyección será el 30 de agosto del 2017 en Casa del Cinema en Venice, Salizada San Stae, 1990, 30135 Venezia.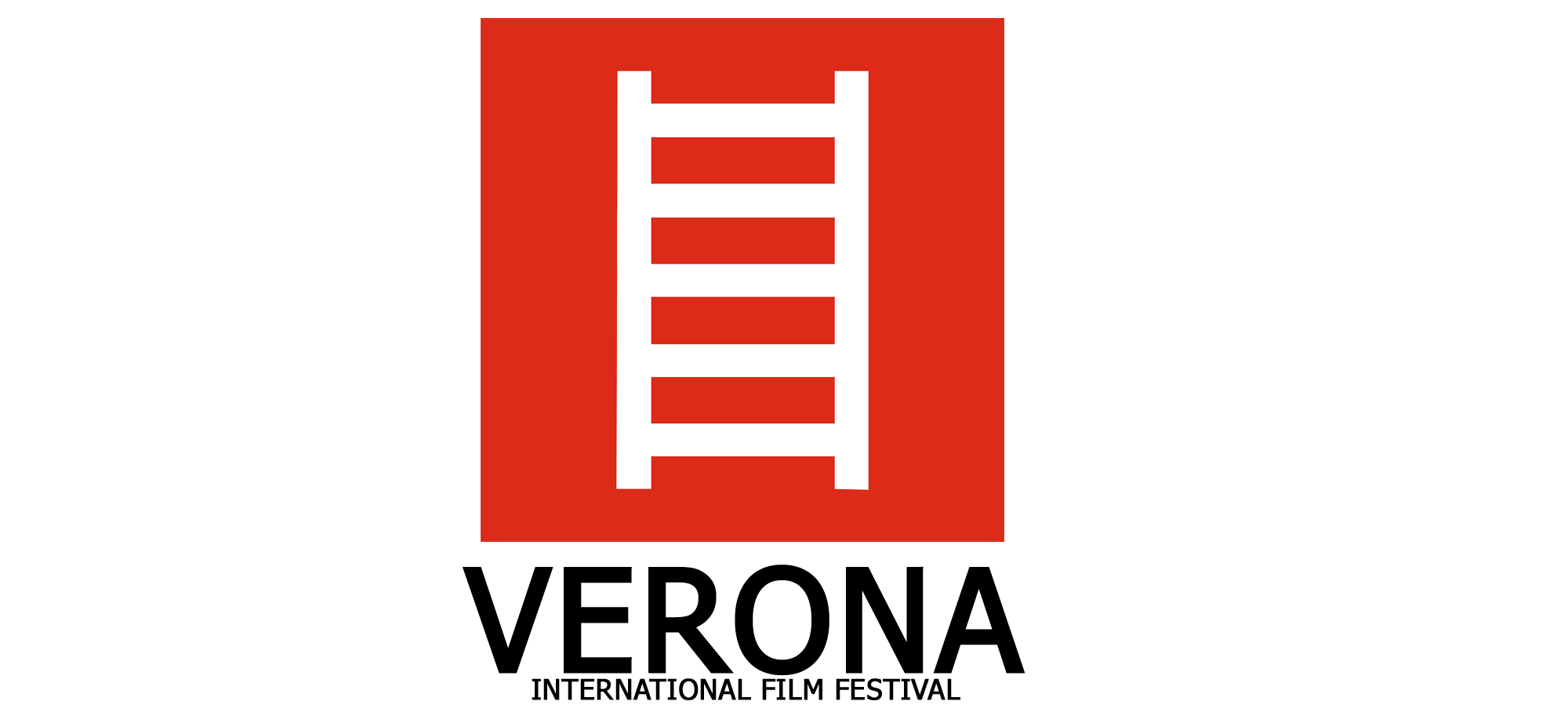 A film festival focussing on the complexity of human relationships set in Shakespeare's city of love Verona, Italy. Does it get any better than this?
The Verona International Film Festival presents films which revolve around relationships in their different forms whether spiritual, physical, interpersonal, familial, and humanitarian and can even touch upon relationships between nations and political parties. Films can tackle the complexity, ever-changing dynamics, adversity, and multi-faceted aspects pertaining to these different types of relationships. Based in Verona and Venice (Italy) the festival aims a dozen of feature and short films.





Screenings are scheduled during the Festival at the discretion of the Verona International Film Festival. Whilst every effort will be made to adhere to the published schedule, Verona International Film Festival reserves the right to make changes at any time for any reason. Verona International Film Festival will not be liable for any costs claimed as a result of a change in scheduling. No film may be withdrawn from the festival program after its selection. If chosen as an official selection, Verona International Film Festival and the Venice Film Week is granted the permission to exhibit the film at the 2016 Venice Film Week and all associated screenings. Location and timing of any screenings of the film shall be the sole decision of the organizers of the Verona International Film Week. Filmmakers will be solely responsible for all costs resulting from the submission of the film to the Festival including but not limited to postage or insurance of the film, and expenses of your staff or any representatives of the film. Producer will indemnify the organisers of the Festival against all claims, demands, costs, damages, expenses (including legal fees), proceedings and losses resulting from the screening of the film at the Festival or from claims by any third parties.

PIEL SUAVE, OJOS VIOLENTOS TRAILER
Alma aguanta los abusos de Duna por la extraña atracción que siente hacia ella, hasta que una noche Alma sale de su silencio y se propone demostrar que es capaz de hacer el mismo daño.