El cortometraje "Piel suave, ojos violentos" es Semifinalista en Sección Oficial del Festival ShanghaiPRIDE Film Festival (Shanghai), festival que se realiza del 11 al 18 de junio del 2017.


ShPFF was launched in 2015 as part of ShanghaiPRIDE, continuing to support new Chinese filmmakers and bringing the cutting edge of international queer cinema to Shanghai. ShanghaiPRIDE Film Festival is a celebration of queer cinema and filmmakers. ShanghaiPRIDE is an annual festival of lesbian, gay, bisexual and trans people in China. It brings together this diverse community to support and stand up for our rights. In October 2015, ShPFF became one of the founding members of the Asia-Pacific LGBT/Queer Film Festivals Alliance (APQFFA). Launched in Taipei, the alliance aims to support and promote work by filmmakers across the region.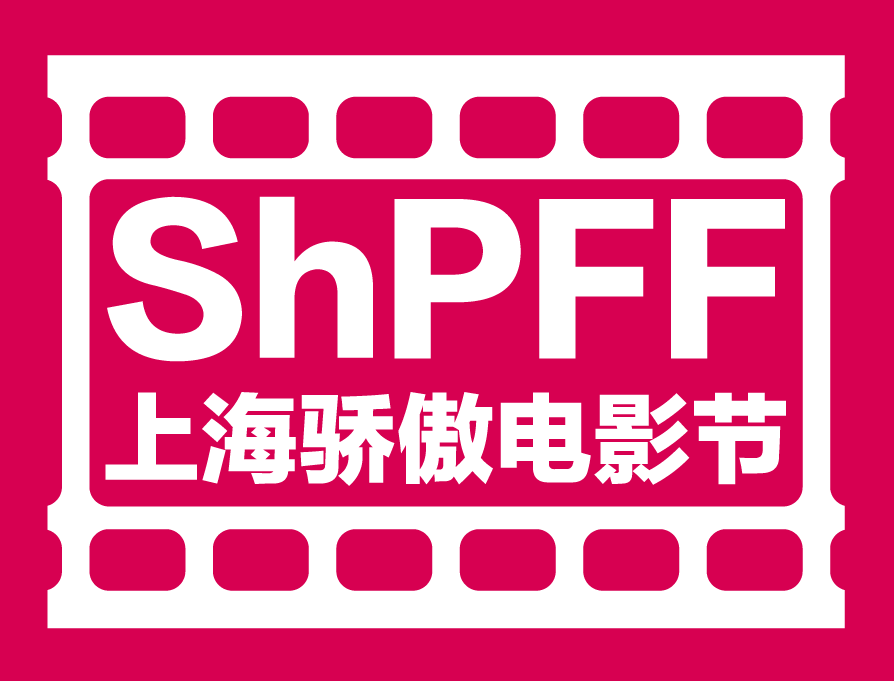 Established in 2008, we provide a platform for exhibiting Chinese and World queer films. ShPFF launched its Short Film Competition inviting filmmakers to submit works (fiction, documentary or experimental) which tell stories of LGBT/queer Chinese characters. Filmmakers of all backgrounds and experiences are eligible.
Our top prize includes the chance to win funding for your next film through our partner, Iris Prize. In 2015, that prize was £30,000 (300,000RMB).
PIEL SUAVE, OJOS VIOLENTOS
TRAILER
Alma aguanta los abusos de Duna por la extraña atracción que siente hacia ella, hasta que una noche Alma sale de su silencio y se propone demostrar que es capaz de hacer el mismo daño.