"La perdida del cuerpo" forma parte de la Sección Oficial de Apox Film Festival Kino Veli Lošinj/ Cinema Veli Lošinj, que se se lleva a cabo el 28 de Septiembre del 2021 en Croacia.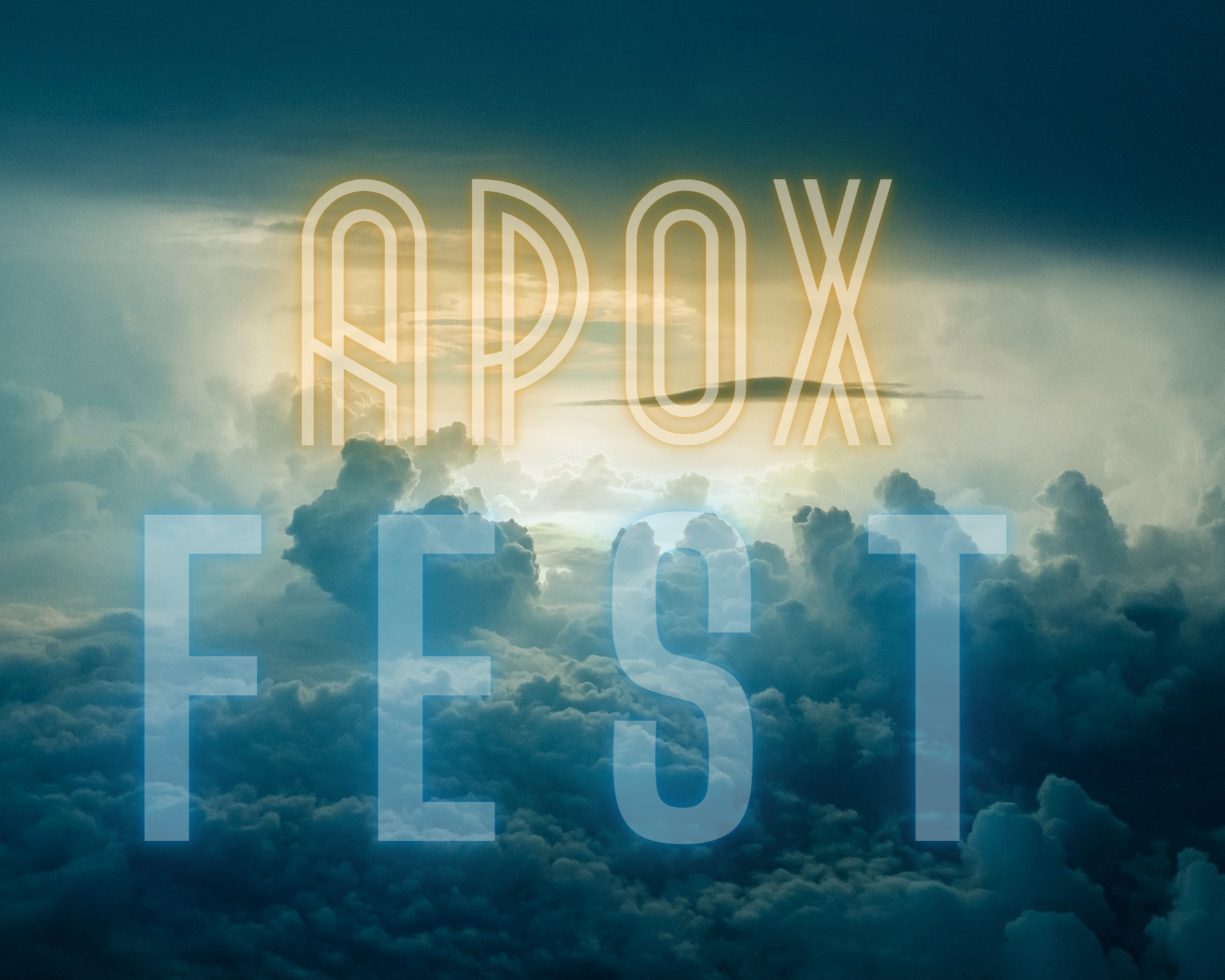 So this year we had chosen from excellent 250 movies that registered throughout filmfreeway, movibeta, festhome, and other platforms. Because this year we will be in one place, Cinema Veli Lošinj, we have chosen the top 40 movies that will be presented at this year festival, from more than 20 countries around the world, Israel, Iran, USA, Canada, Australia, Slovenija, Croatia, Spain, Russia and a lot of others. This year Jury consists of Lana Bregar, Mark John Street, Sebastian Giovenale, and Boris Tomschiczek. This year awards are as follow :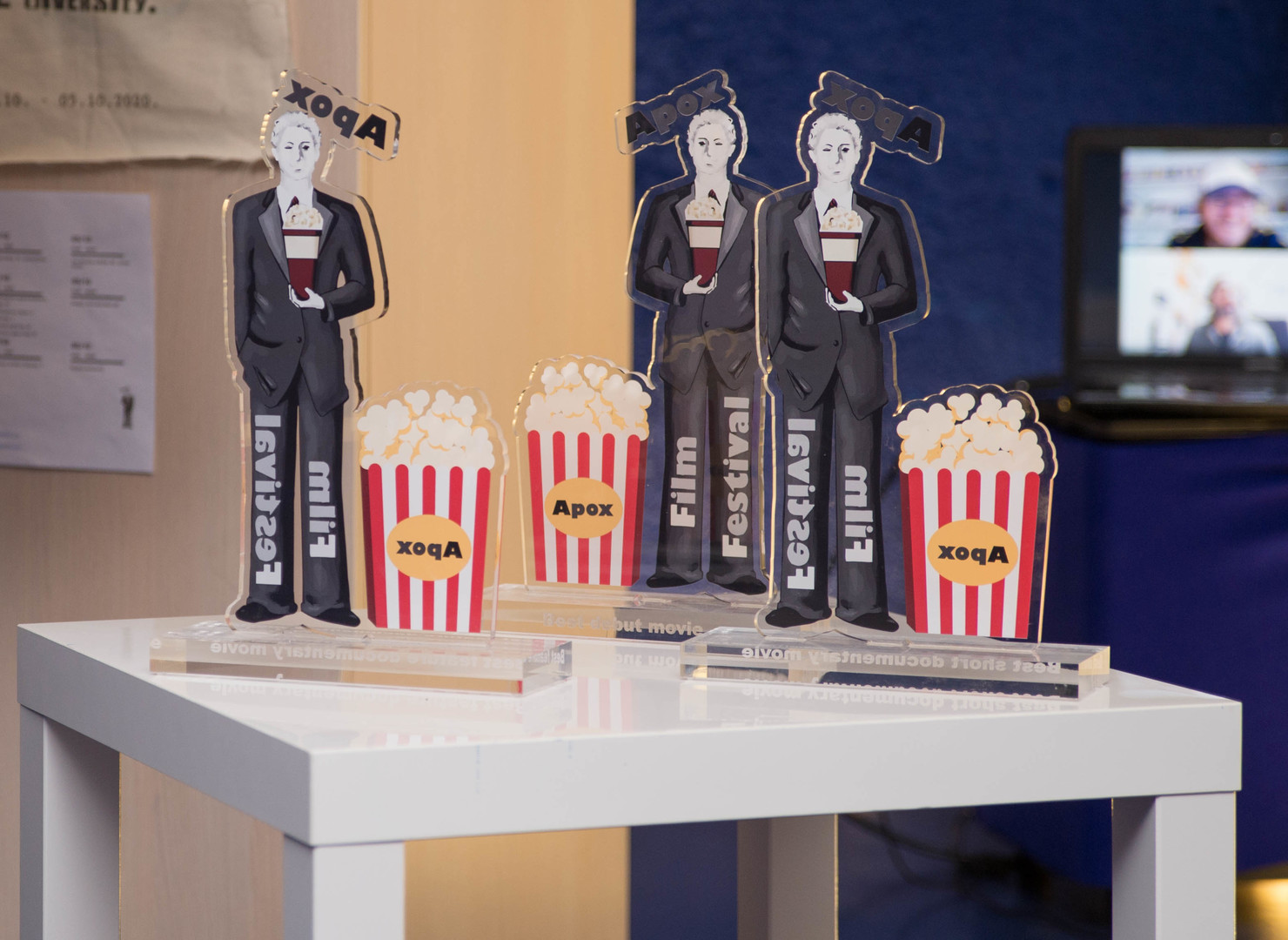 The opening is starting with the movie Enough Lebanon :

The eyes of the world were forced to turn their gaze upon Lebanon, not only because of the Beirut Port explosion that devastated this ancient city on 4th August 2020, but also because, sadly, Lebanon stands as an allegory for kleptocratic regimes that have seen a resurgence across the globe, and their catastrophic impact.

Before the explosion, the country was already cowering under the weight of decades of civil conflict, unrelenting regional turmoil but mostly from endemic, systemic corruption and pure greed.

This is the first feature documentary to be released since the explosion but is also the first film to capture exclusive and controversial interviews with many of the key political leaders (Prime Minister Saad Hariri, former Foreign Minister Gebran Bassil, Dr. Samir Geagea, Hezbollah Minister Mohammad Fneich, Former Justice Minister Salim Jreissati, Governor of the Central Bank, Riad Salame, among others) prior to the explosion. These are the very men responsible for much of Lebanon's desecration.

This film puts the spotlight on this ruling class and the manifold issues facing the country. Through incisive interviews with whistle-blower, former Director-General of the Ministry of Finance, Alain Bifani, and academic and Middle East expert Thanassis Cambanis, the film blows the lid on the under-the-table, pie-sharing deals that have permitted many of these leaders, their families, and cronies to remain in power for decades.

LA PÉRDIDA DEL CUERPO, largometraje documental sobre la esclerosis múltiple.
Realizado con el apoyo de la compañía BIOCAD.
Director: Marc Nadal.
Duración: 90 min.
País: Rusia.
Género: Documental.