"Ciudadanos" forma parte de la Sección Oficial del Drama & Family: Film & Writing Festival (Canada), se proyectará el 12 de julio en 20 Carlton Street, Toronto, Ontario M5B 2H5, Canada.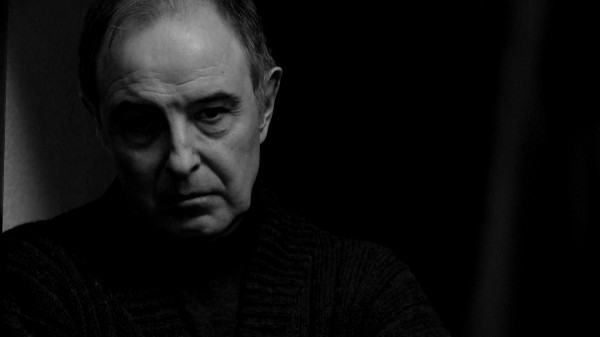 FAMILY and KIDS Films will always be needed and wanted in our society. If you can write a great family screenplay, or make a great family short film, then you are definitely on your way to having a great career. This portion of the Writing and Film Festival would like to present at least 40 new works of Family & Kids Films/Stories a year. As of September 2015, we have showcased over 50+ family stories at our festival this year alone. Submit your script or short film today.

Note: Trying to get 1-2 more festivals in at our LA LIVE Cinema location. Screenplay DRAMA Festival occurs every single month.




Read recent testimonials of writers/filmmakers who have had their work showcased at the Family Film Festival:

Thank you very much! I got a brilliant description of the screenplay content and a very very helpful feedback. I do agree with all the points you have made and am really grateful to know exactly what to do now to improve the script! Thank you also for the kind encouragement!
- Kristine Tauch (A Land Called Fabulous, Feature Script)




CIUDADANOS TRAILER
La falta de trabajo lleva a los ciudadanos a una situación de emergencia, enfrentándoles unos contra otros, obligándoles a despertar su propio egoísmo para conseguir su supervivencia. Ante la violencia y la injusticia ciudadanos como Noe sufren la ausencia de leyes efectivas.