The composer Carles Cases performs the BSO of the short film "Donde no puedes llegar", we present a fragment of his composition as we prepare to premiere the short film.



Meeting with Carles Cases in his studio: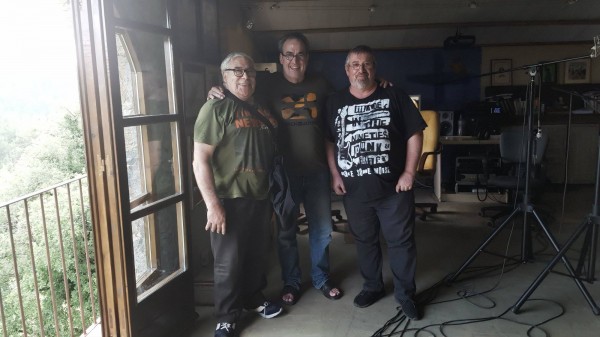 WHERE YOU CANT'T REACH
Produced by Turkana Films.
Director: Marc Nadal.
Starring Assumpta Serna, Aida Oset, Carlos Reyes and Silvia Puyol.
Screenplay: José Cano and Marc Nadal.
Music: Carles Cases.
Color grading: Antaviana Films.
Director of photography: José Luis López.
Photography assistant: Alejandro López.
Makeup: Tere Afán and Zulema.
Hairdresser: Montse Alonso.
Executive producer: Félix Cárdenas.