It is an honor to receive the Best International Short Film Award for "Piel suave, ojos violentos" at the 6th International Short Film Festival of the Colombian Southwest Palmira Señorial. The closing of the festival was held in November 2017, in Palmira, Valle del Cauca, Colombia.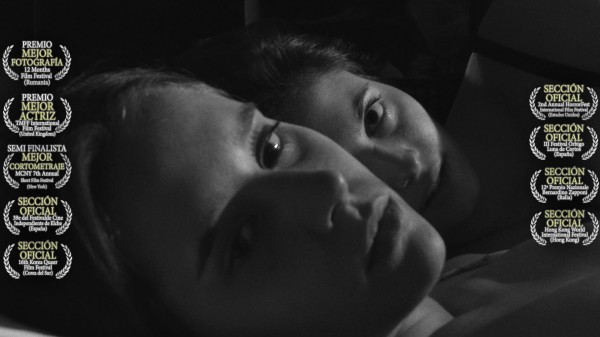 The objective of the 6th INTERNATIONAL SHORT FILM FESTIVAL OF SUROCCIDENTE COLOMBIANO PALMIRA SEÑORIAL is to present a selection of the best works made at National and International level in the genres of Terror, Fiction, Drama, Action, Comedy, Filminuto and Special Category " Short student "In order to allow the dissemination, dialogue and evaluation of the development and importance of productions within the audiovisual realization.


The Performing Arts Foundation Macer Ponti is a Colombian non-governmental organization that supports artistic talent in the community of future actors and actresses by providing art and culture in a highly vulnerable population for the social development of the region.

We develop productions promoting social meaning with values and is directed by Miguel Angel Cardona Erazo with more than 10 years of experience and recognition for his career in national TV.


Our values:
Mission
We are a non-profit organization, where our mission is to educate, entertain and educate through diverse artistic manifestations, such as theater, short films, dance, music, phononomy and modeling.
View
To be the space where, the community of all social strata, have the opportunity to show their talent, in the different branches of art and culture.
Goals
Arrive and demonstrate in all corners, projecting our artistic and cultural work, with Palmirano talent, crossing borders and thus be able to show the world the great potential that there is in the Villa de la Palmas.
PIEL SUAVE, OJOS VIOLENTOS
TRAILER