"La pérdida del cuerpo" is a candidate for the Oriana Awards at the Sant Andreu de la Barca Film Festival (Barcelona) with a nomination for best documentary, which will take place on October 17 in Sant Andreu de la Barca, organized by Felipe del Val. New impulse for this documentary about multiple sclerosis, thanks for giving it visibility.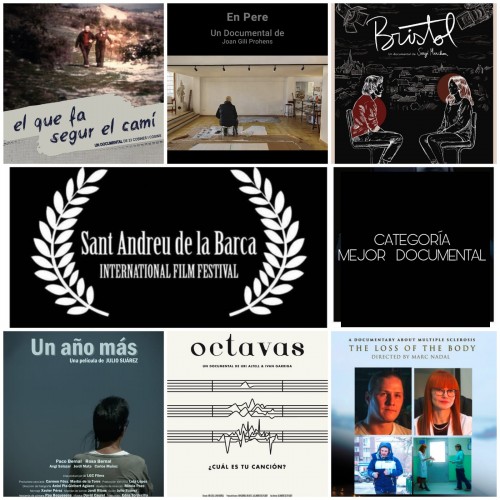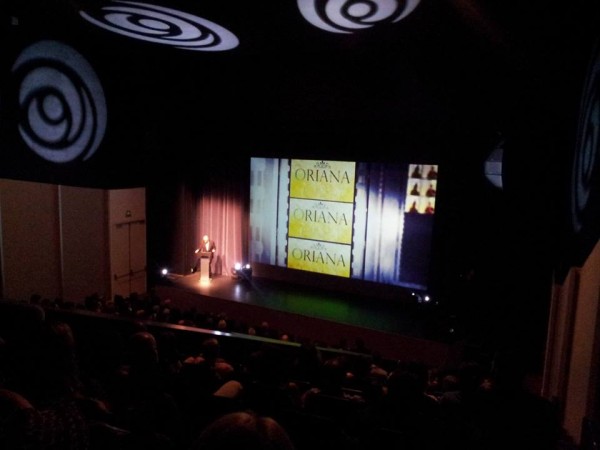 The new gala of the Oriana 2020 Awards begins, within the framework of the Sant Andreu de la Barca Film and Short Film Festival. Among all the works sent, fiction, horror, animated short films, movies, documentaries and web series have been selected. La noche de Los 13, for being 13 the number of short films chosen for the great night of the Oriana Awards and the Sant Andreu de la Barca Film and Short Film Festival.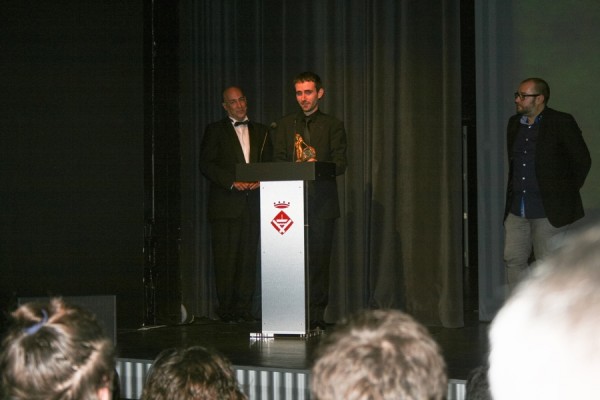 The new edition of this Festival, which will be held again this year in Sant Adreu de la Barca, is composed of an expert jury that will visualize each of the candidates and decide on the winners. A gala full of surprises thanks to the master of ceremonies Felipe del Val, where the works that are eligible for the competition will be displayed.


BODY LOSS
, documentary film about multiple sclerosis.
Made with the support of BIOCAD company.
Director: Marc Nadal.
Length: 90 min.
Country: Russia.
Genre: Documentary.