At the end of May, the best neurologists from Russia and Europe will meet in Tyumen for a conference on multiple sclerosis. On the first day of the conference, there will be the premiere of the documentary "The loss of the body". The Spanish director Marc Nadal filmed it in Tyumen at the Regional Center for Multiple Sclerosis. A real and direct story about the lives of people suffering from the disease.


From May 30 to June 1, 2019, an interregional scientific-practical conference with international participation will be held for the first time in Tyumen: "Modern approaches to the treatment of multiple sclerosis". The meeting is organized by the European Committee for Researchers in Multiple Sclerosis (ECTRIMS) and the Tyumen Regional Center for Multiple Sclerosis. During three days, leading neurologists from different cities of Russia, Germany, France, Great Britain, Denmark, the Netherlands, Poland, Switzerland and Sweden will share their experience in the field of diagnosis and treatment of multiple sclerosis.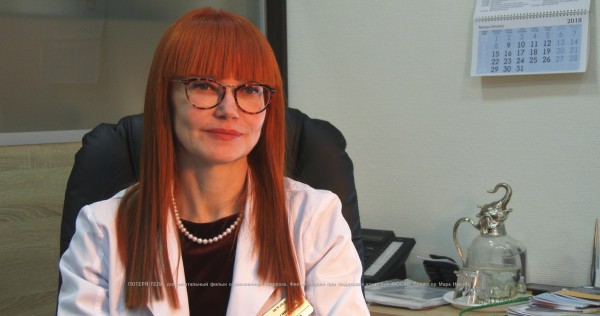 On May 30, 2019, the film "The Loss of Body" will be screened, made with the support of the Tyumen organization of people with disabilities and multiple sclerosis.
To slow down the progression of the disease and preserve the quality of life, expensive therapeutic support is needed. Psychological support is also important: a person facing this misfortune should not think that he was left alone with a terrible diagnosis.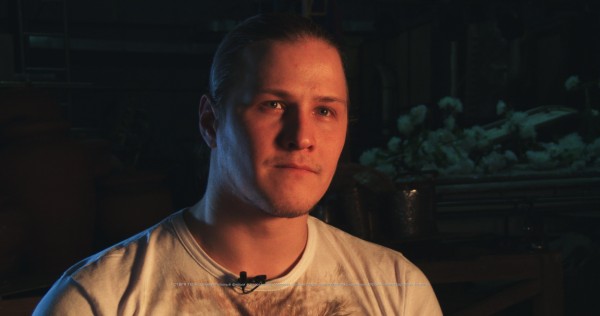 In Tyumen, to help people suffering from multiple sclerosis, a center for multiple sclerosis was established in 2005. According to the press service of the regional health department, there are more than 1500 patients registered. The center practices treatment, rehabilitation and integration of patients into the community: the Tyumen organization of disabled and people with MS.

Original article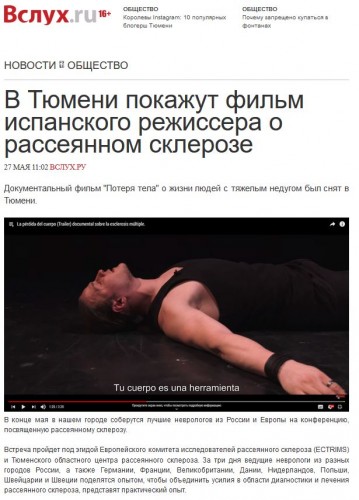 Translated article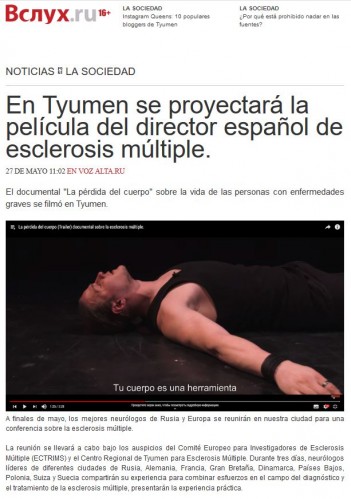 Original article