"The loss of the body" is part of the Official Section of the VI ###NarrarelFuturo: VI Festival De Cine CC & New Media Bogotá/em>, the documentary will be screened at the festival from November 5 to 9 in Bogotá, Colombia.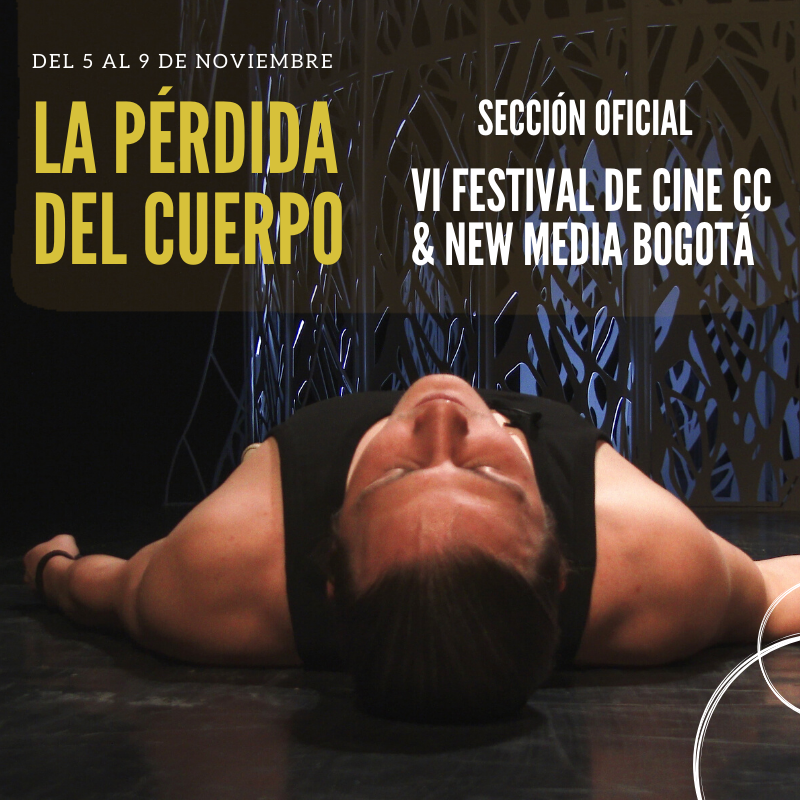 #NarrarElFuturo: Festival de Cine CC & New Media Bogotá, a look at the audiovisual and film environment that is based on the new trends of CC licenses and the latest narrative trends of #NewMedia. The CC Film Festival has been held in Colombia since 2011 in Barranquilla (3 editions) and Medellin (2 editions) and is based on the BCCN. This year the Festival will be held for the third time in Bogotá.

The Festival is an academic and audiovisual space from which new trends and film products are presented, which understand and know the new ways of licensing in an open and collaborative way in audiovisual and film production.

The talks revolve around the theme of creative commons licenses but trying to cover a wide spectrum of the various trends that have emerged in the digital audiovisual ecosystem: transmedia, crossmedia, crowdfunding, crowdsourcing, interactive documentary (Idoc), web documentary (webdoc), web series, online distribution and other ideas…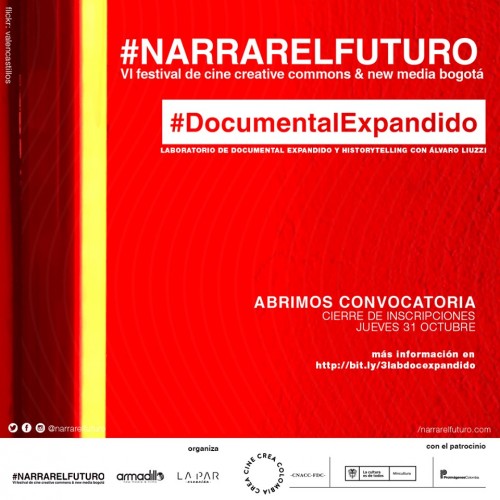 Produced with the support of BIOCAD company.
Director: Marc Nadal.
Length: 90 min.
Country: Russia.
Genre: Documentary.



Multiple sclerosis is the main theme of "The loss of the body", a documentary directed by Marc Nadal that reflects the physical and psychological struggle that multiple sclerosis patients suffer every day. It is necessary to accept the disease, to fight it giving importance to physical exercise and to the attitude of overcoming, to change step by step.

What do I do? How do I accept it? These are questions that both patients ask themselves throughout the film. Years ago it was said that nobody could overcome multiple sclerosis.