The December 2nd at 18:30h we will project " THE LOSS OF THE BODY" in the CINEMA CATALUNYA (Terrassa). A documentary about multiple sclerosis and the attitude of overcoming the disease. At the end of the projection of 66 minutes, we will hold a discussion with experts on multiple sclerosis.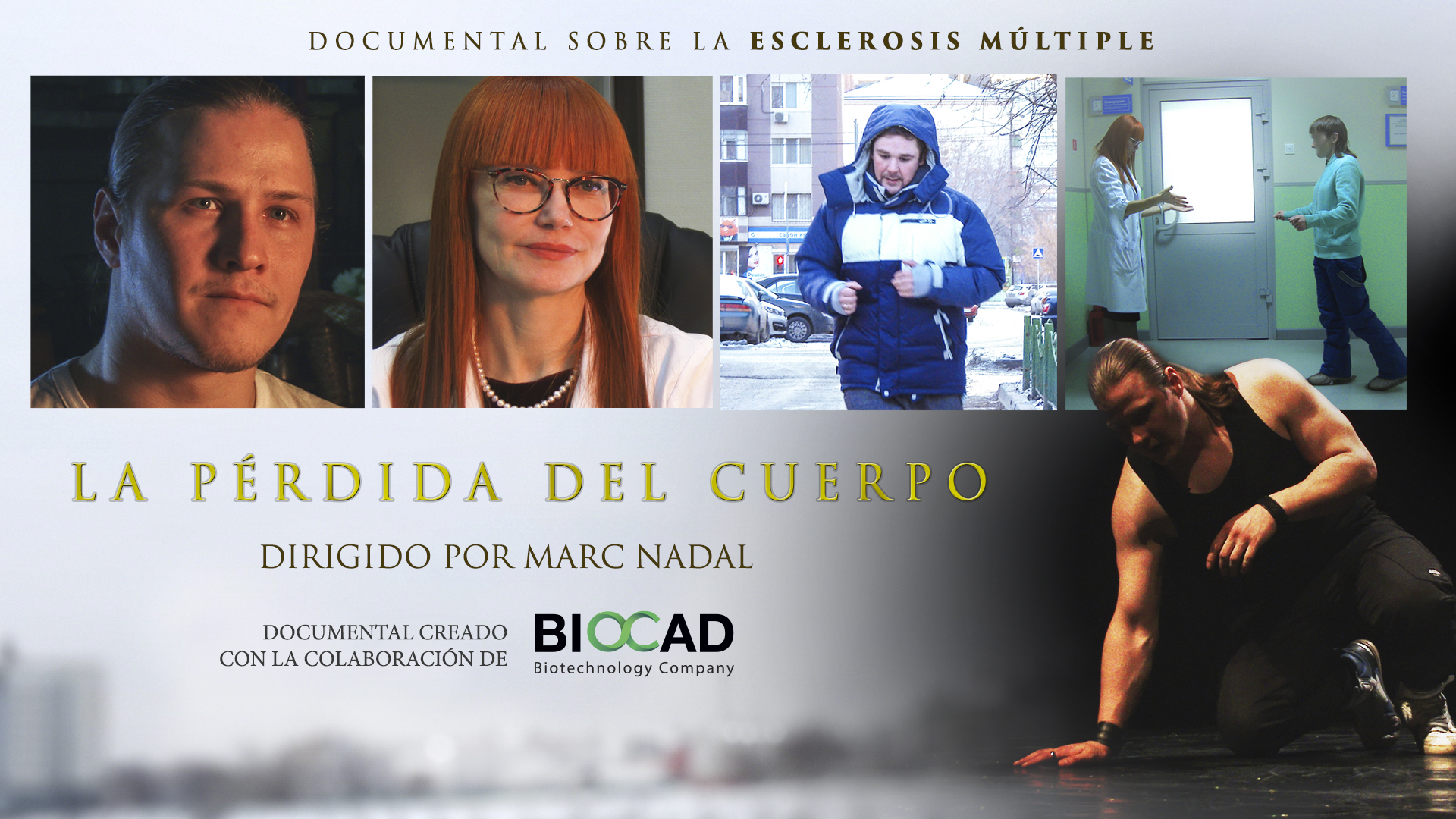 We have the presence and support of important foundations focused on multiple sclerosis. Representatives of each foundation will be present, and we will take advantage of this space to talk about the disease from different points of view.

- COLLOQUIUM: "Multiple sclerosis and the attitude of overcoming".
Guests:
Dr. Javier Sotoca
FEM Fundació Esclerosi Múltiple
AVAN Foundation
GAEM Foundation



THE DOCUMENTARY

Multiple sclerosis is the main theme of "The loss of the body", a documentary directed by Marc Nadal that reflects the physical and psychological struggle that multiple sclerosis patients suffer every day. It is necessary to accept the disease, to fight it giving importance to the physical exercise and to the attitude of overcoming, to change step by step.

We see the story of an actor who faces a play despite the fact that the symptoms of the disease continue to advance through his body, and the story of another patient who tries to regain control of his body in order to run 1 km.

What do I do? How do I accept it? These are questions that patients ask themselves throughout the film. Years ago it was said that no one could overcome multiple sclerosis.

With the help of a doctor specialized in multiple sclerosis, both patients try to surpass the disease, face the symptoms, depression, etc… in search of positive emotions and create a positive methodology for their lives.

The film was shot in collaboration with the pharmaceutical company Biocad, and is dedicated to all multiple sclerosis patients and their families.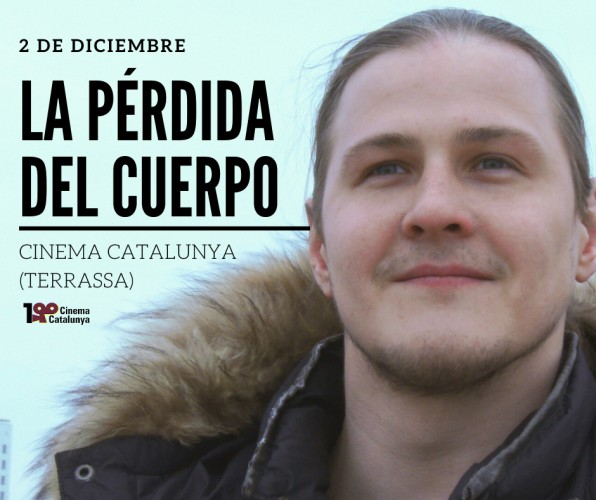 DIRECTOR'S NOTE

I wanted to follow two people with MS for a week and see how they cope with the disease. What I found is incredible optimism and courage in both patients, and that is what the documentary reflects. People who are living with the disease while being very active.

Finally I have to thank the Cinema Catalunya, Dr. Javier Sotoca, and the foundations FEM, AVAN and GAEM for joining and adding to the premiere of "The Loss of the Body" and turning this screening into a meaningful event where information will be shared, and the most worrying issues of this disease will be attacked.

THE LOSS OF THE BODY, documentary film about multiple sclerosis.
Made with the support of BIOCAD company.
Director: Marc Nadal.
Length: 90 min.
Country: Russia.
Genre: Documentary.