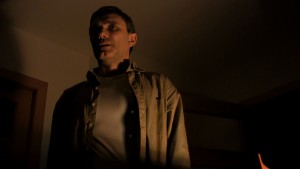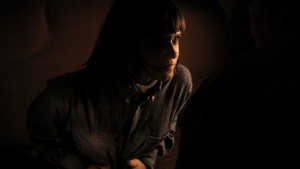 Director: Marc Nadal.
Writer: David Braña.
Photography: Marc Nadal y Marta Font.
Script: Marta Font.
Runtime: 18 min.
Cast: Jesús Sesma, Cristina Gil and Montse Clopés.

Plot:
Jorge came in a flat running away from something. There he meets a young girl. Neither of them remember how they got there. They together discover that the place holds a horrible secret.